In Partnership with Yeshiva University Straus Center for Torah and Western Thought
Previous Speakers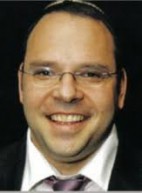 Rabbi David Blackman
Saturday, January 11, 2020
10:15AM EST -The Switching of Jacob's Hands
4:10PM EST -Deceptions in the Book of Genesis

Rabbi David Blackman became a close student of Rabbi Aharon Lichtenstein while immersed in deep Torah study at Yeshivat Har Etzion. He has served as the Rosh Kollel of the Torah Mtzion Kollel in Sydney, Australia and is the Rabbi of the Jewish Learning Centre (JLC) in Sydney, Australia.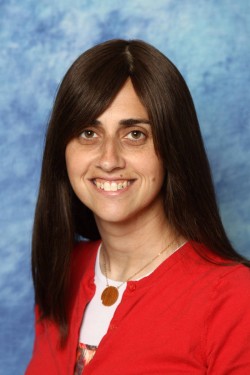 Amy Horowitz
Saturday, January 04, 2020
10:15AM EST -Is the Birthright Worth Fighting For?
4:05PM EST -Coming Full Circle: The Teshuva of Yosef & Yehuda

Amy Horowitz is the Tanach (Bible) Department Chair at Katz Yeshiva High School in Boca Raton, Florida, where she has taught for the past 17 years. Rebbetzin Horowitz is a master educator and sought-after lecturer.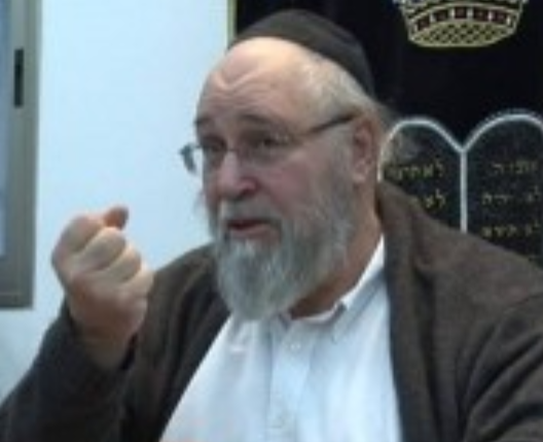 Rabbi Chaim Kramer
Tuesday, December 31, 2019
12:15PM EST -Inspirational Chassidic Teachings

Rabbi Chaim Kramer is largely responsible for introducing Rebbe Nachman's teachings to today's generation. He is a sought-after lecturer on Rebbe Nachman's teachings by English-speaking congregations around the world. Rabbi Kramer has been the director of the Breslov Research Institute since its inception in 1979. BRI has been the main publishing-house for translations of classic and contemporary Breslov books. More than 100 titles are currently in print, in English, Hebrew, Russian, Spanish, French, and even Korean. Rabbi Kramer himself, is the author of "Through Fire and Water", "Crossing the Narrow Bridge", "Anatomy of the Soul", "This Land is My Land", and many more titles, as well as annotating the entire 15 volume English Edition of Likutei MoHaRan.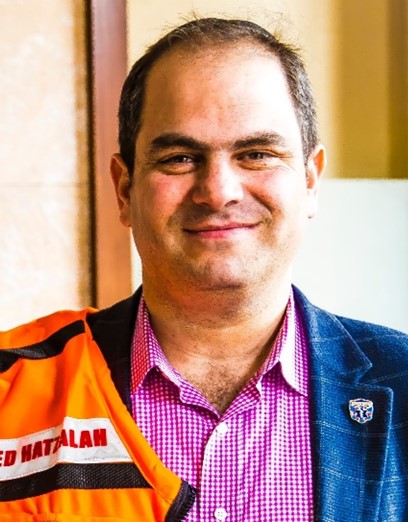 Eli Beer
Saturday, December 21, 2019
10:00AM EST -President & Founder of United Hatzalah of Israel

Eli Beer gathered a group of EMTs to listen to police scanners and rush to the scene when medical help was needed in their neighborhood. The initiative, known as Hatzalah ("rescue" in Hebrew), became United Hatzalah to represent the partnership of Jewish, Muslim, Druze, and Christian volunteers from all religious spectrums working together in order to save lives.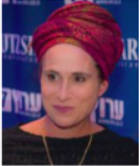 Natalie Sopinsky
Saturday, December 07, 2019
11:30AM EST -From Delaware to Sussya: The Journey of an All-American Girl from Delaware to a Torah Observant Life in the Hebron Hills

A lawyer, lifeguard, Zumba instructor, wife, and mother of five children, Natalie Sopinsky represents the 150 communities in Judea and Samaria as Director of Development for Rescuers Without Borders, the main U.S. charity for emergency medical needs in the Jewish heartland.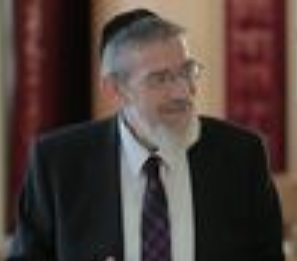 Rabbi Michael Melchior
Saturday, November 02, 2019
10:15AM EST -Torah Message

Rabbi Melchior is the Chief Rabbi of Norway. He has been a Member of Knesset for 10 years and is an activist for interfaith tolerance and dialogue.