Spring 2022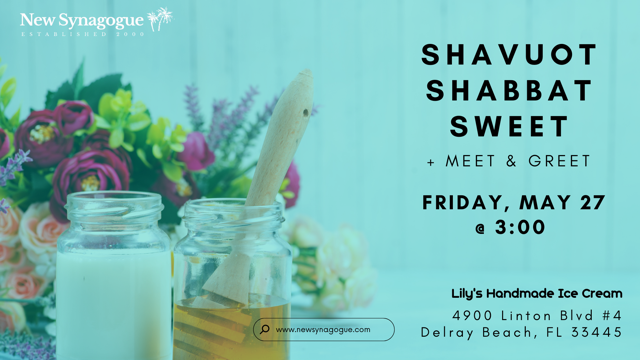 ---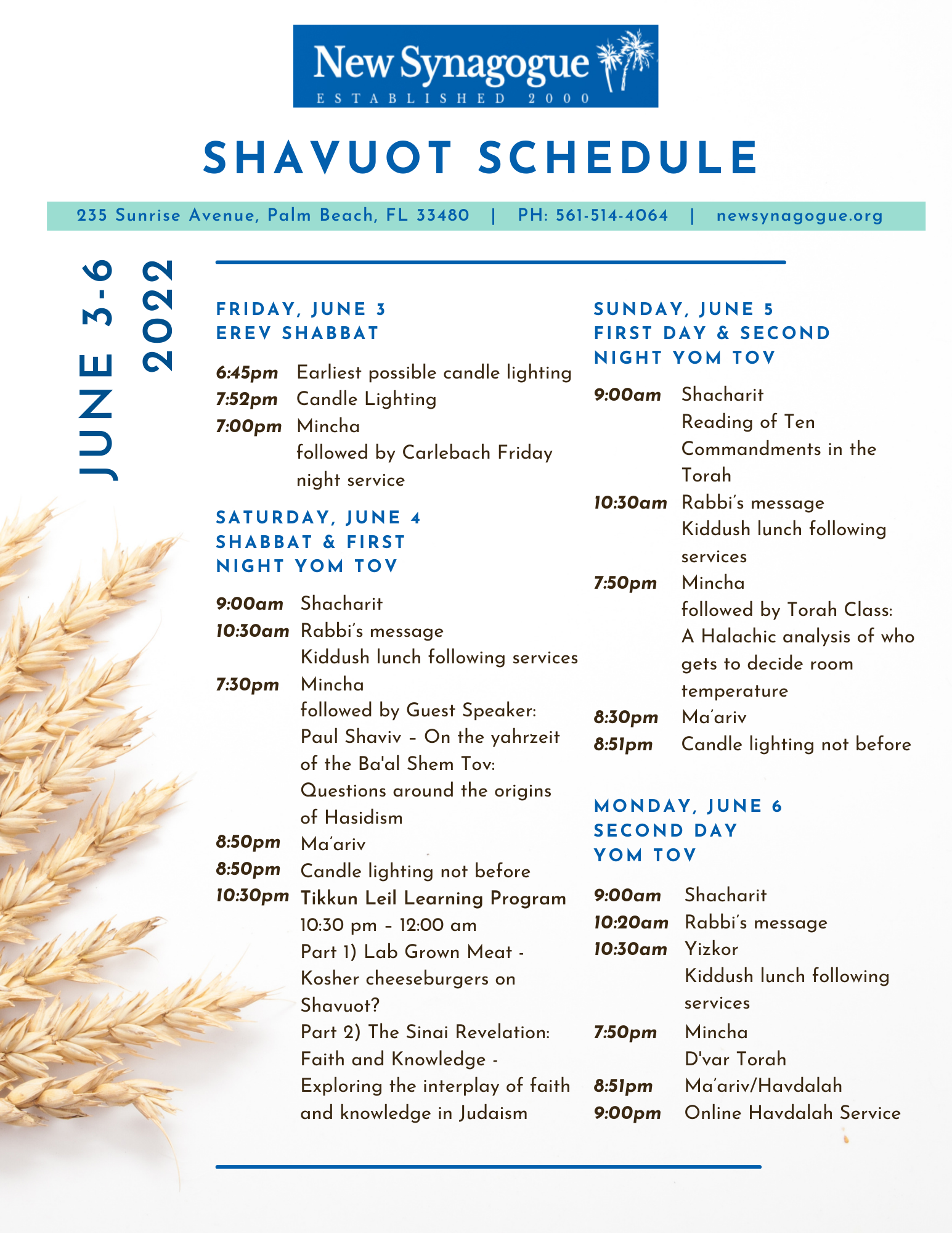 ---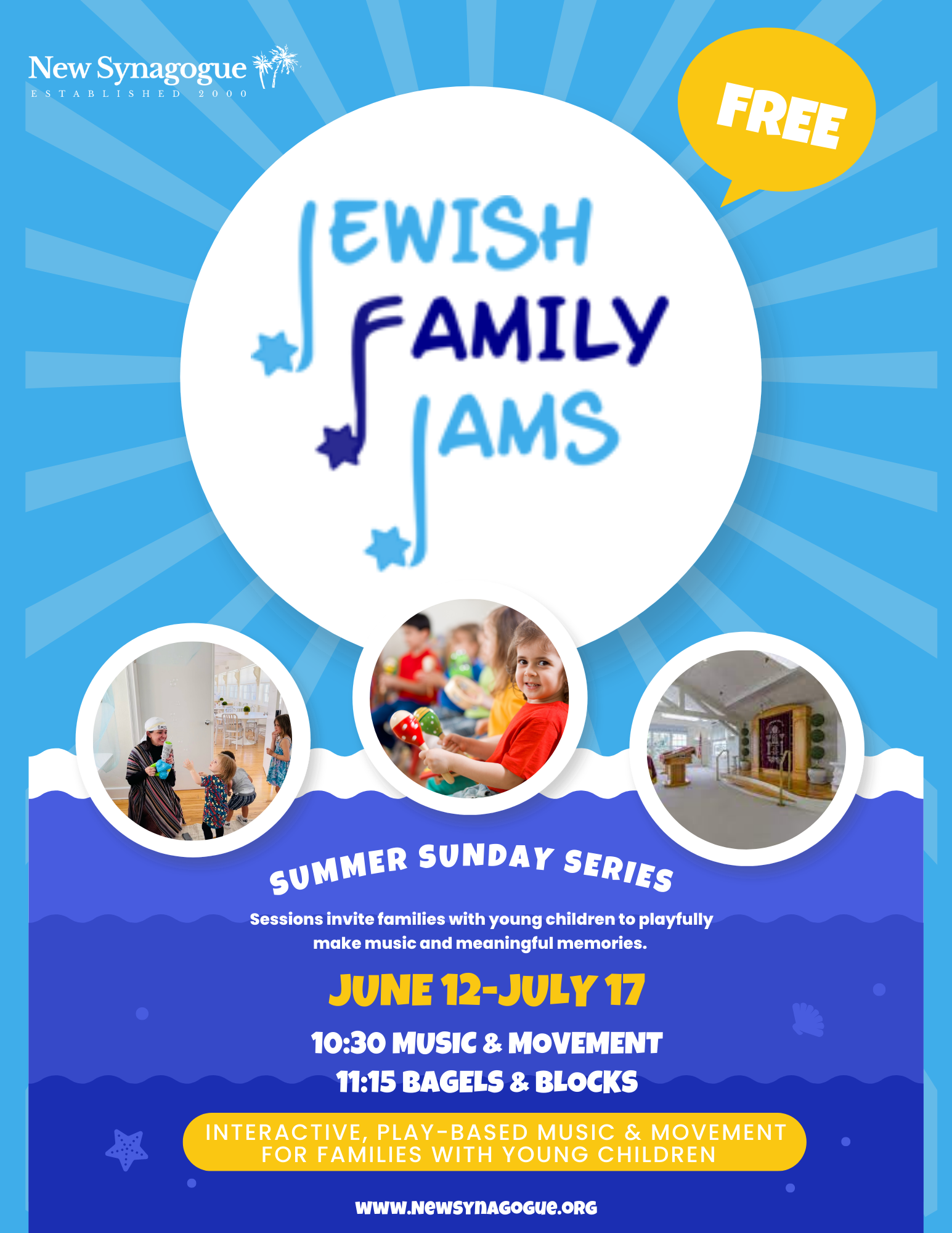 Registration required. Register for Jewish Family Jams here
---
Teen Filmmaking Studio
Weekly after school all-remote filmmaking workshop for students ages 13 to 18, culminating in a live streamed film festival of our teen filmmakers' work at a professional screening room. Make a movie from wherever your family is located under the guidance of renowned independent filmmaker and video game director and producer Edward Douglas. 
Edward Douglas is an award-winning filmmaker and video game storyteller. His credits range from major gaming franchises such as Mass Effect and Need for Speed, to the classic animated Edd, Edd'n Eddy cartoon, to throwbacks like straight-to-video Steven Segal movies. His most recent short films Swiped and Dearly Beloved have premiered in Florida at the Miami International Science Fiction Film Festival and been nominated for Best Science Fiction at the Sunscreen Film Festival in Saint Petersburg, FL. He's taught and spoken at schools in Vancouver and internationally, including the Vancouver Institute of Media Arts, Vancouver Film School, and the Feirstein Graduate School of Cinema in Brooklyn, NY.
---
Virtual Tot Shabbat
Join Rabbi Barak Bar-Chaim and Dr. Emily Aronoff as we invite joy, peace, and rest into your home with stories and songs as we share the blessings of celebrating Shabbat together! Click here to join.