Our History
We knew we had something different from the very beginning.
It was 2000 when a small and diverse group of men and women came together to make a new synagogue home.
Our founding member, Dan Abraham, brought an entrepreneurial spirit to Judaism, never seen before. He re-invented what it means to be a Modern Orthodox community devoted to Torah, Israel, and Mitzvot.
We made change happen in the Jewish community of the Palm Beaches by opening our doors at the New Synagogue and inviting our friends and neighbors to join our family.
Mission
At the New Synagogue, we view our synagogue as God's home, a mini temple of sorts. You are one of God's children and, therefore, have a special place at the New Synagogue.
Join us as we embark on our journey of growth through prayer and Torah study. We celebrate spirited Shabbatot, holidays, and life events together, as we aspire to elevate our service of God and our relationships with our fellow human beings.
Our Community
The New Synagogue is a close, welcoming, and downright friendly community.
One of the challenges we are currently facing is communal social isolation. We have set up an online platform for classes where we can get together and continue strengthening ourselves through Torah study and prayer. Also, we have a Virtual Roundtable in which we discuss current affairs.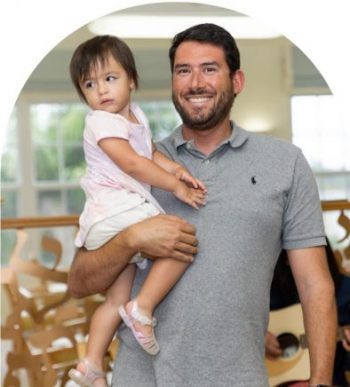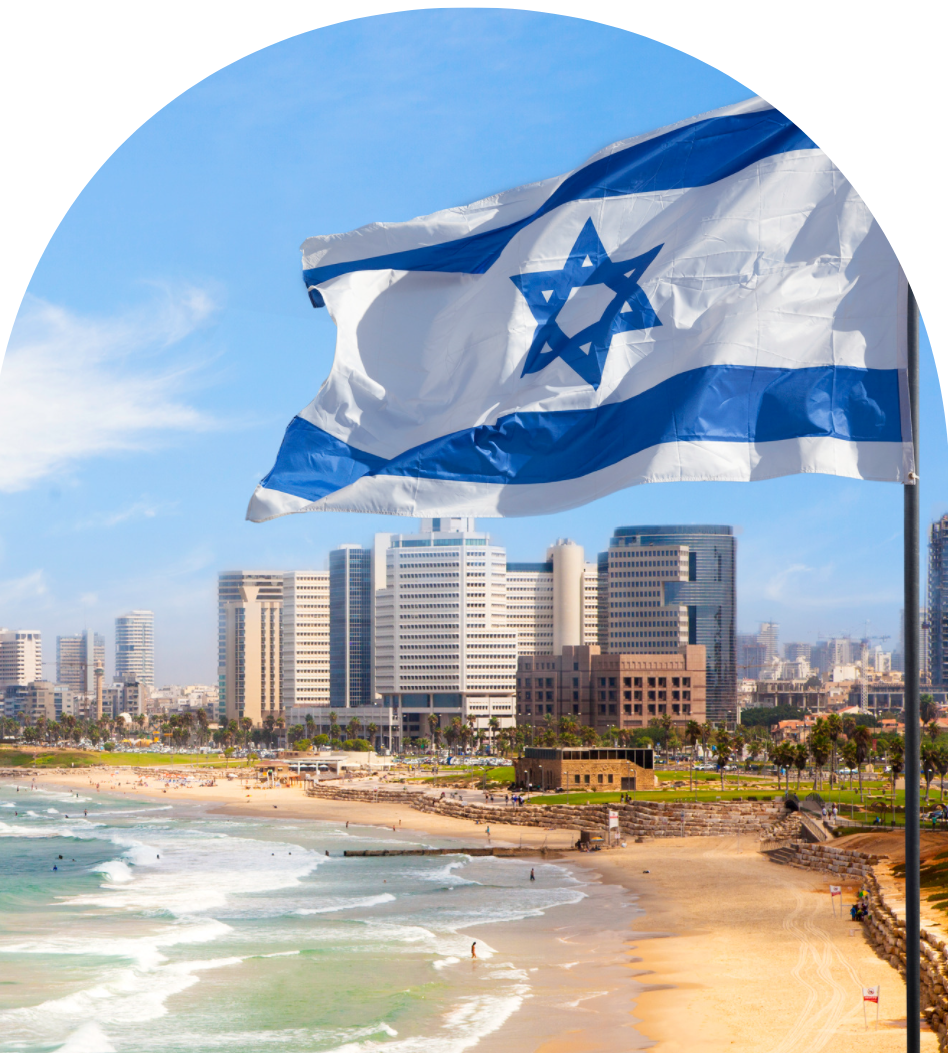 Modern Orthodoxy
The principles, laws, values, and ethics of our Divine Torah are relevant to our lives in our modern societies. We serve God by upholding our Jewish heritage and tradition, and by being contributing citizens of the world. Under the Torah's guidelines, we engage in commerce, the sciences, and the humanities. We celebrate and support the State of Israel.