Upcoming Speakers
Previous Speakers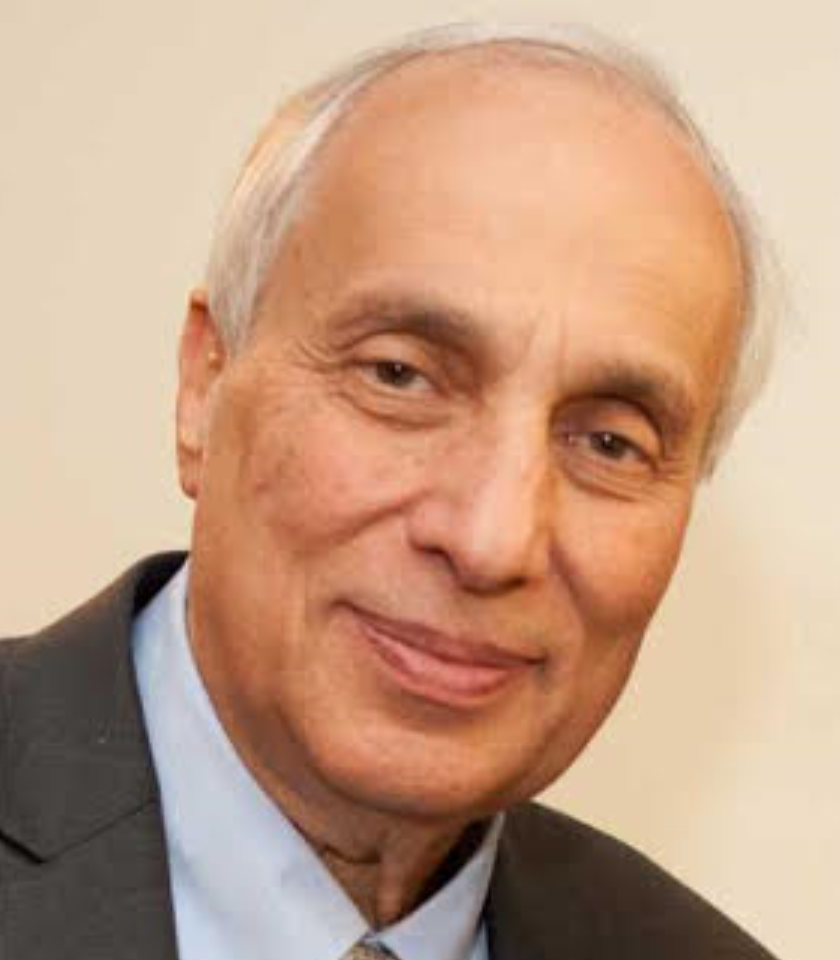 Rabbi Avi Weiss
Saturday, February 16, 2019
10:15AM EST -True Humility and Leadership Defined
4:35PM EST -Dealing with Adversity – Turning Fate into Destiny
6:55PM EST -Musical Havdalah and Kumzits

Saturday, February 10, 2018
10:15AM EST -Shabbat Drasha
4:30PM EST -The Meaning of Kaddish

Rabbi Avraham (Avi) Weiss is the Rabbi in Residence of the Hebrew Institute of Riverdale. Rabbi Weiss served as the National Chairman of the Student Struggle for Soviet Jewry and is the National President of AMCHA - the Coalition for Jewish Concerns. He has authored articles in publications around the world and has published three books: "Women at Prayer: A Halakhic Analysis of Women's Prayer Groups", "Spiritual Activism: A Jewish Guide to Leadership and Repairing the World", and "Holistic Prayer: A Guide to Jewish Spirituality".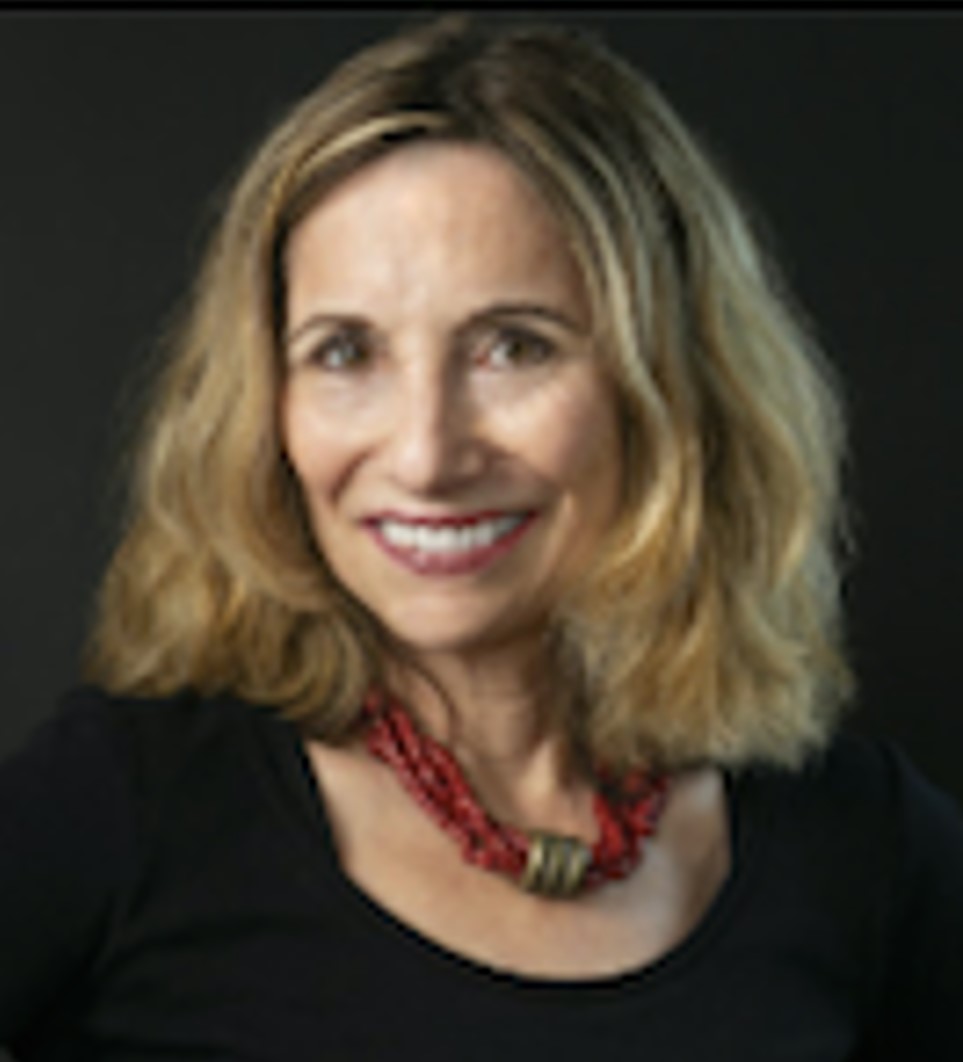 Dr. Caren Schnur Neile
Monday, January 28, 2019
1:15PM EST -A Celebration of Jewish Storytelling with: Caren Schnur Neile

Caren Schnur Neile, Ph.D., MFA, is a performance storyteller who has taught storytelling studies at Florida Atlantic University's School of Communication and Multimedia Studies since 2001. Dr. Neile co-hosts The Public Storyteller, a weekly segment on public radio WLRN 91.3 FM. Her numerous publications include a recent entry in the Oxford University Press Handbook of American Folklore and Folklife, her latest book: "Florida Lore for the History Press", and a regular column on storytelling for the Florida Jewish Journal.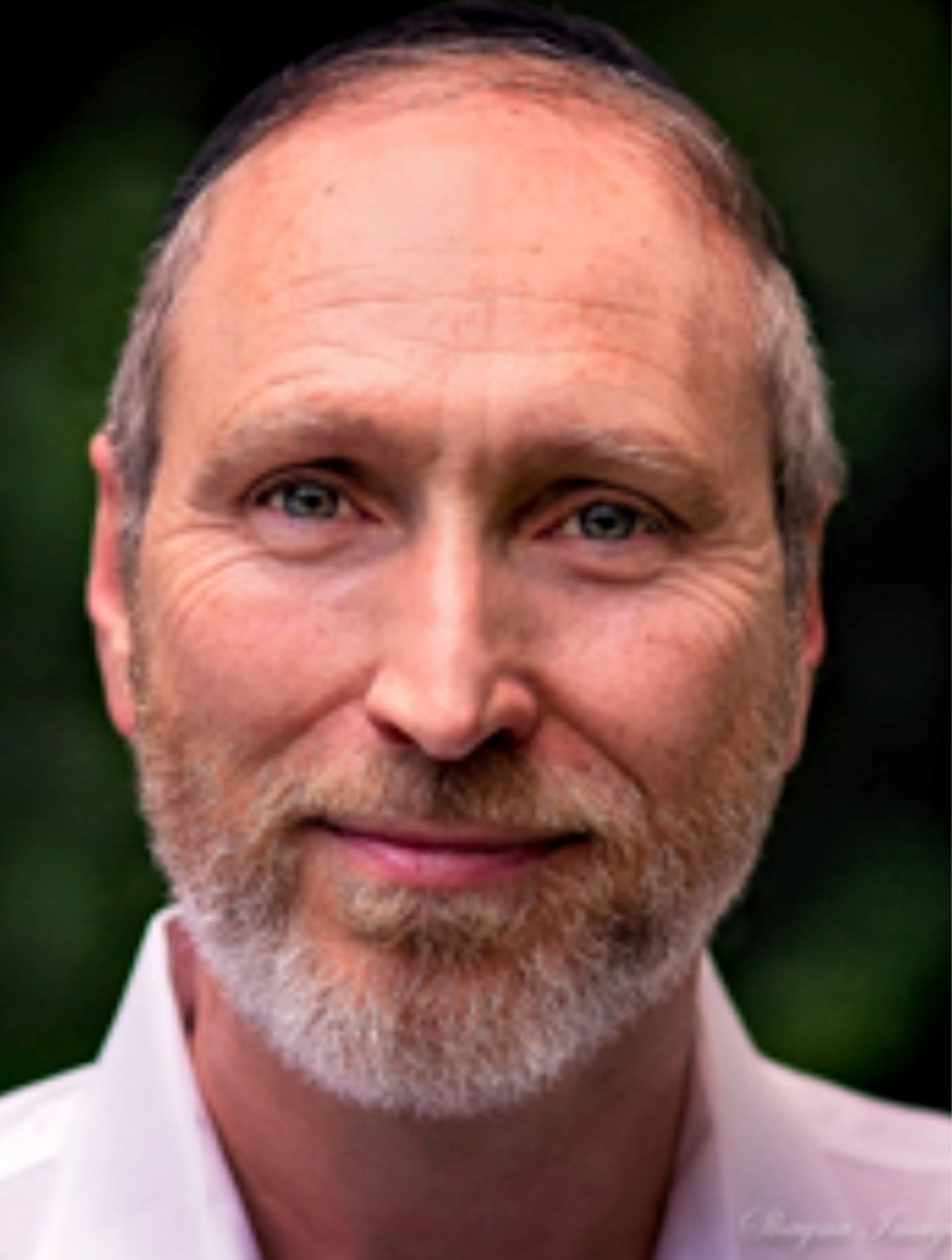 Rabbi Karmi Ingber
Saturday, April 21, 2018
10:45AM EST -The Peace of Mind Experience – "Unleashing our Greatness and the Mystery of Tzara'at"
5:00PM EST -"Providence, Challenges and the Peace of Mind Experience"

Friday, April 20, 2018
7:00PM EST -The Peace of Mind Experience – Q&A, songs, stories, and great Ruach (Shabbat spirit)

Rabbi Karmi Ingber, author of "Where the Heavens Kiss the Earth: Mystical Insights for Personal Growth", uses his knowledge of Jewish Meditative Practices, Kabbalistic and Chassidic Structures, as well as Tai Chi, Neuro-Linguistic Programming, Hypnotherapy, and Sundo Healing Arts to help us experience a deep inner connection that will enrich our lives.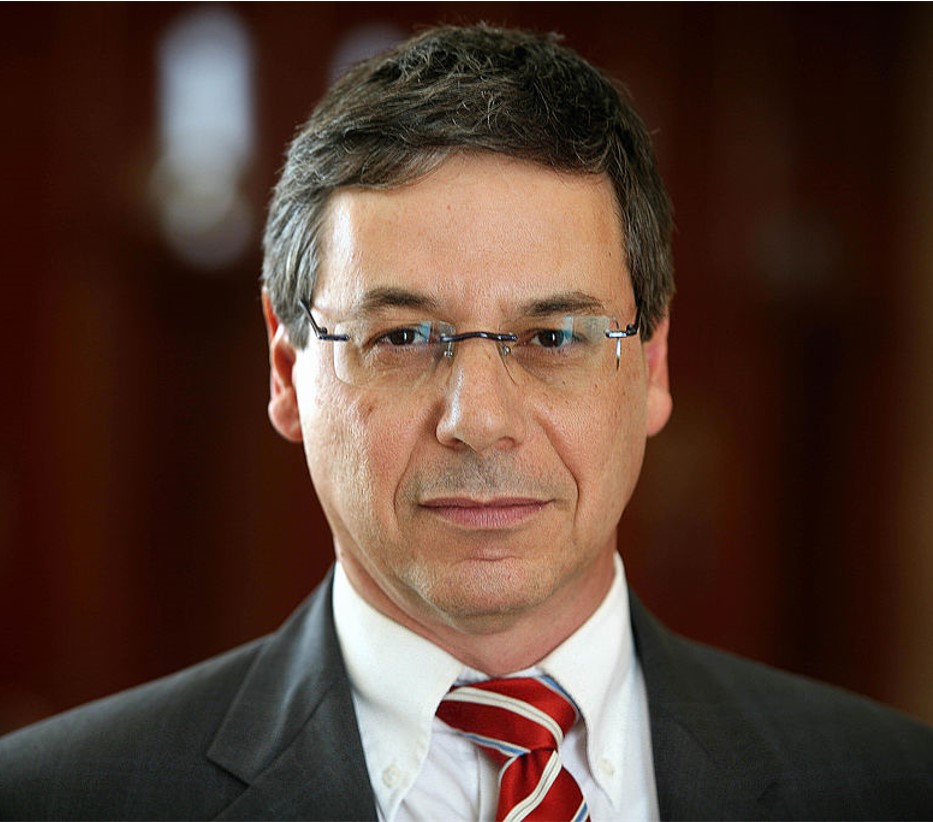 Danny Ayalon
Saturday, February 24, 2018
10:15AM EST -The Past Year in Israel

Danny Ayalon and his wife Anne have two daughters, Zohar and Avigail, and they live in Hod Hasharon. He completed his IDF service in the Armored Corps with the rank of captain. He has an undergraduate degree in economics from Tel Aviv University and an MBA from Bowling Green State University in Ohio, USA, where he was voted one of the school's hundred most influential alumni in the world. In 2005, Danny received the Brandeis Award from the Jewish community in Baltimore and in 2008 the Builder of Jerusalem Award from Aish HaTorah.Danny served in Israel's Foreign Service for over 20 years. He began his diplomatic career in Panama and then went on to the UN mission in New York. He was political advisor to three different prime ministers: Ehud Barak, Binyamin Netanyahu, and Ariel Sharon. In 2002, he was appointed by then Prime Minister Sharon and Minister Shimon Peres (who in time became president of the state) to represent Israel as Israel's Ambassador to Washington. During his ambassadorial tenure, Israel-US relations increased and improved, with American support of Israel reaching an all-time high in many areas.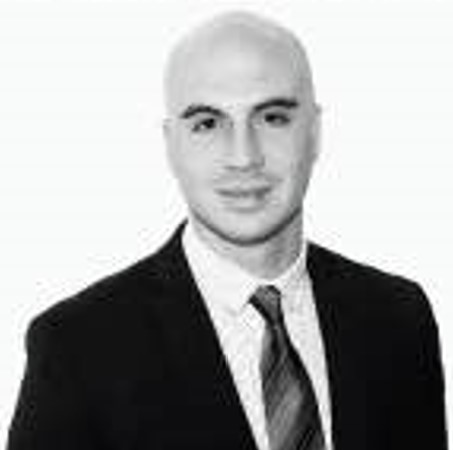 Benjamin Anthony
Saturday, January 20, 2018
10:15AM EST -From the Front Lines of Combat to the Campus Battles of North America: A Journey

Benjamin Anthony, a Sergeant in the I.D.F. reserves and a veteran, is the Founder and CEO of Our Soldiers Speak, a non-for-profit NGO that provides briefings and analysis on the realities and challenges faced by the Israel Defense Forces in asymmetrical combat situations. As the lead lecturer for the organization, Benjamin has lectured at every Ivy League college, has been keynote speaker for Israel Bonds, CUFI, and numerous Jewish Federations, and has also lectured at some of the most prestigious Synagogues around the world. Benjamin, a graduate of the University of Manchester, UK, spoke at the AIPAC Convention in Washington DC in 2013 and speaks annually on Capitol Hill. Additionally, Benjamin arranges briefings by senior IDF officers for members of the US Congress and their staffers.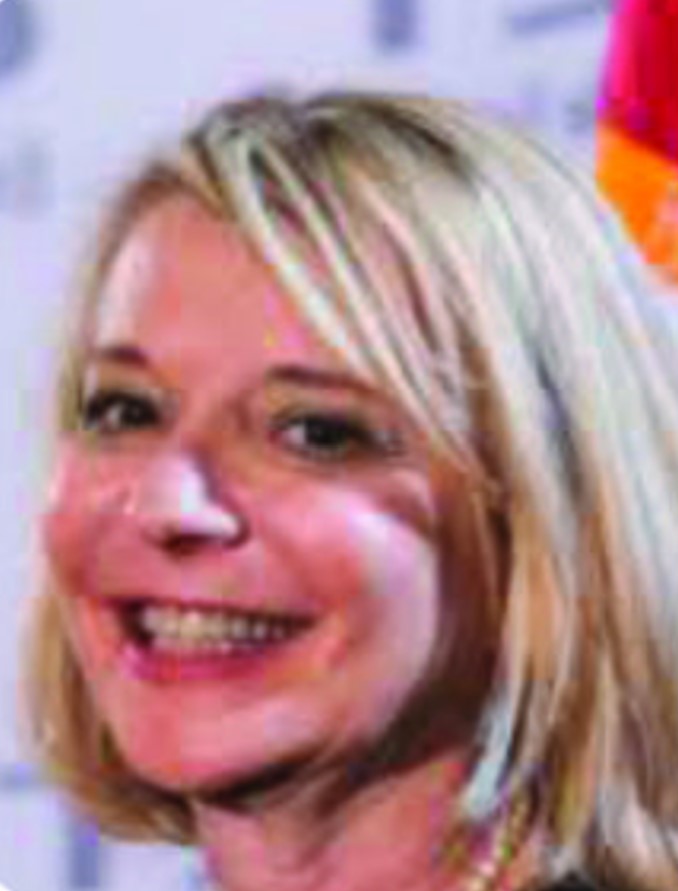 Sarah N. Stern
Saturday, December 23, 2017
10:45AM EST -Anti-Semitism and the BDS Movement on College Campuses
4:15PM EST -World Reactions and Ramifications of Moving the US Embassy to Jerusalem

In 2005, Sarah N. Stern founded EMET, an unabashedly pro-America and pro-Israel non-partisan policy shop committed to educating Congress about Israel's moral clarity and providing pertinent information to Senators and Members of Congress to make informed decisions that will improve Israel and America's national security. EMET is the only pro-Israel organization that puts on monthly seminars on Capitol Hill concerning the pressing foreign policy issues of our time affecting both Israel and the US.