In Partnership with Yeshiva University Straus Center for Torah and Western Thought
Previous Speakers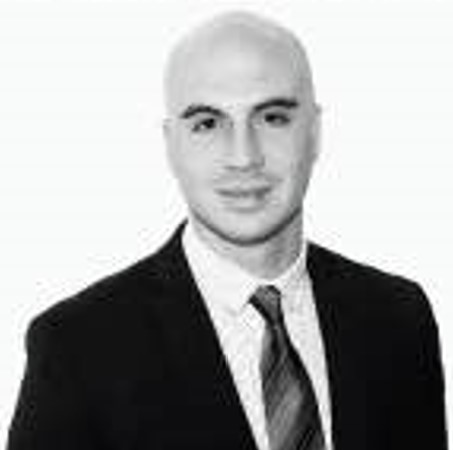 Benjamin Anthony
Saturday, January 20, 2018
10:15AM EST -From the Front Lines of Combat to the Campus Battles of North America: A Journey

Benjamin Anthony, a Sergeant in the I.D.F. reserves and a veteran, is the Founder and CEO of Our Soldiers Speak, a non-for-profit NGO that provides briefings and analysis on the realities and challenges faced by the Israel Defense Forces in asymmetrical combat situations. As the lead lecturer for the organization, Benjamin has lectured at every Ivy League college, has been keynote speaker for Israel Bonds, CUFI, and numerous Jewish Federations, and has also lectured at some of the most prestigious Synagogues around the world. Benjamin, a graduate of the University of Manchester, UK, spoke at the AIPAC Convention in Washington DC in 2013 and speaks annually on Capitol Hill. Additionally, Benjamin arranges briefings by senior IDF officers for members of the US Congress and their staffers.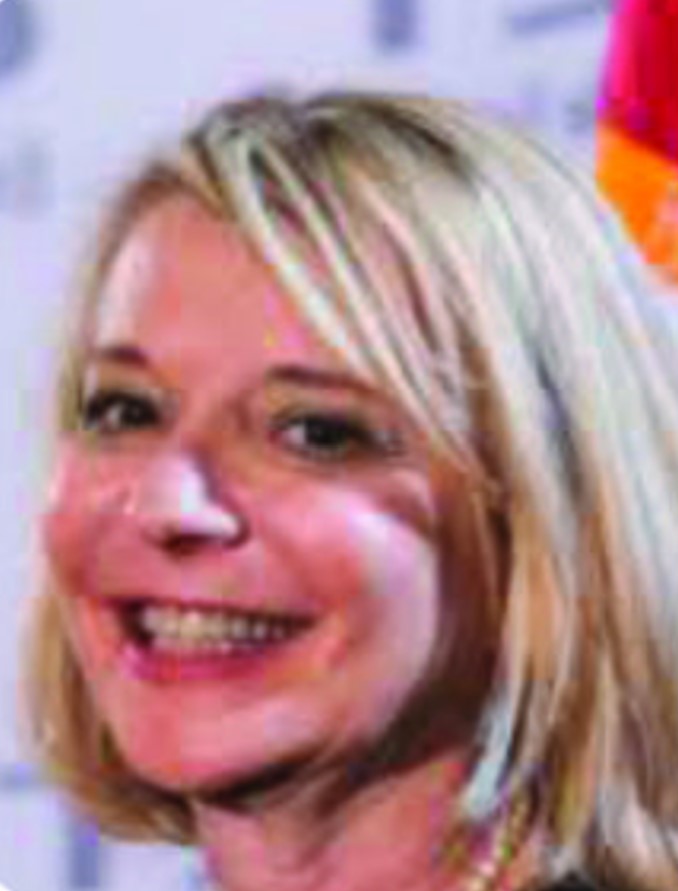 Sarah N. Stern
Saturday, December 23, 2017
10:45AM EST -Anti-Semitism and the BDS Movement on College Campuses
4:15PM EST -World Reactions and Ramifications of Moving the US Embassy to Jerusalem

In 2005, Sarah N. Stern founded EMET, an unabashedly pro-America and pro-Israel non-partisan policy shop committed to educating Congress about Israel's moral clarity and providing pertinent information to Senators and Members of Congress to make informed decisions that will improve Israel and America's national security. EMET is the only pro-Israel organization that puts on monthly seminars on Capitol Hill concerning the pressing foreign policy issues of our time affecting both Israel and the US.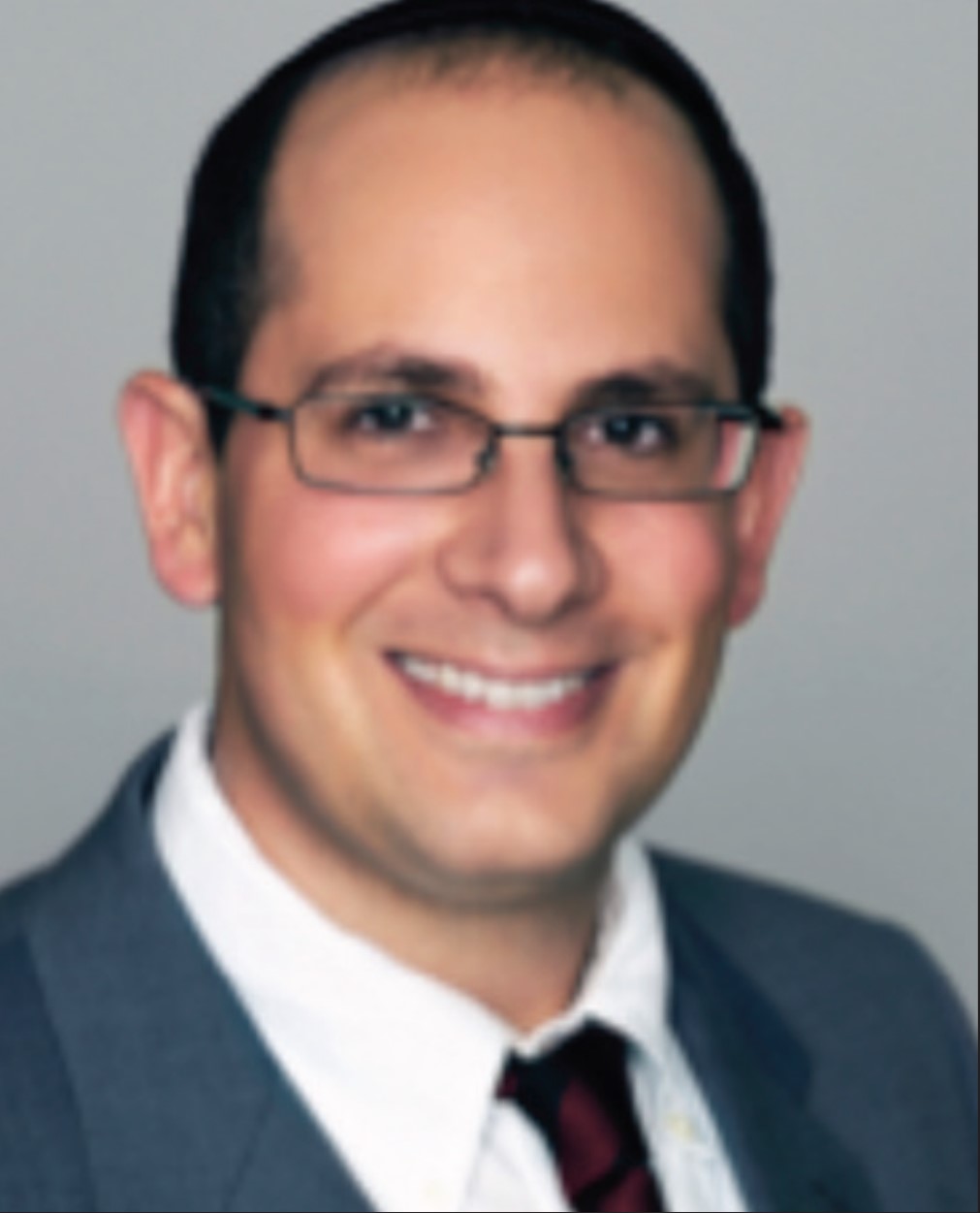 Dr. Koby Frances
Saturday, December 14, 2013
7:00PM EST -Passion First: Live and Love Successfully

Friday, December 13, 2013
7:00PM EST -Life is What you Make it: Finding True Fulfillment

Dr. Koby Frances has a passion to help others lead more meaningful and fulfilling lives. He is a licensed psychologist with a doctorate in clinical psychology, and he is the Chair of Psychology at Touro College South. Dr. Frances has a successful practice in Miami Beach, Florida where he specializes in psychodynamic psychotherapy for relationship concerns, anxiety, depression, self-esteem, family issues, and major life adjustments. Additionally, Dr. Frances founded a non-profit organization designed to help promote educational and clinical resources in the areas of sexuality, intimacy and self-esteem.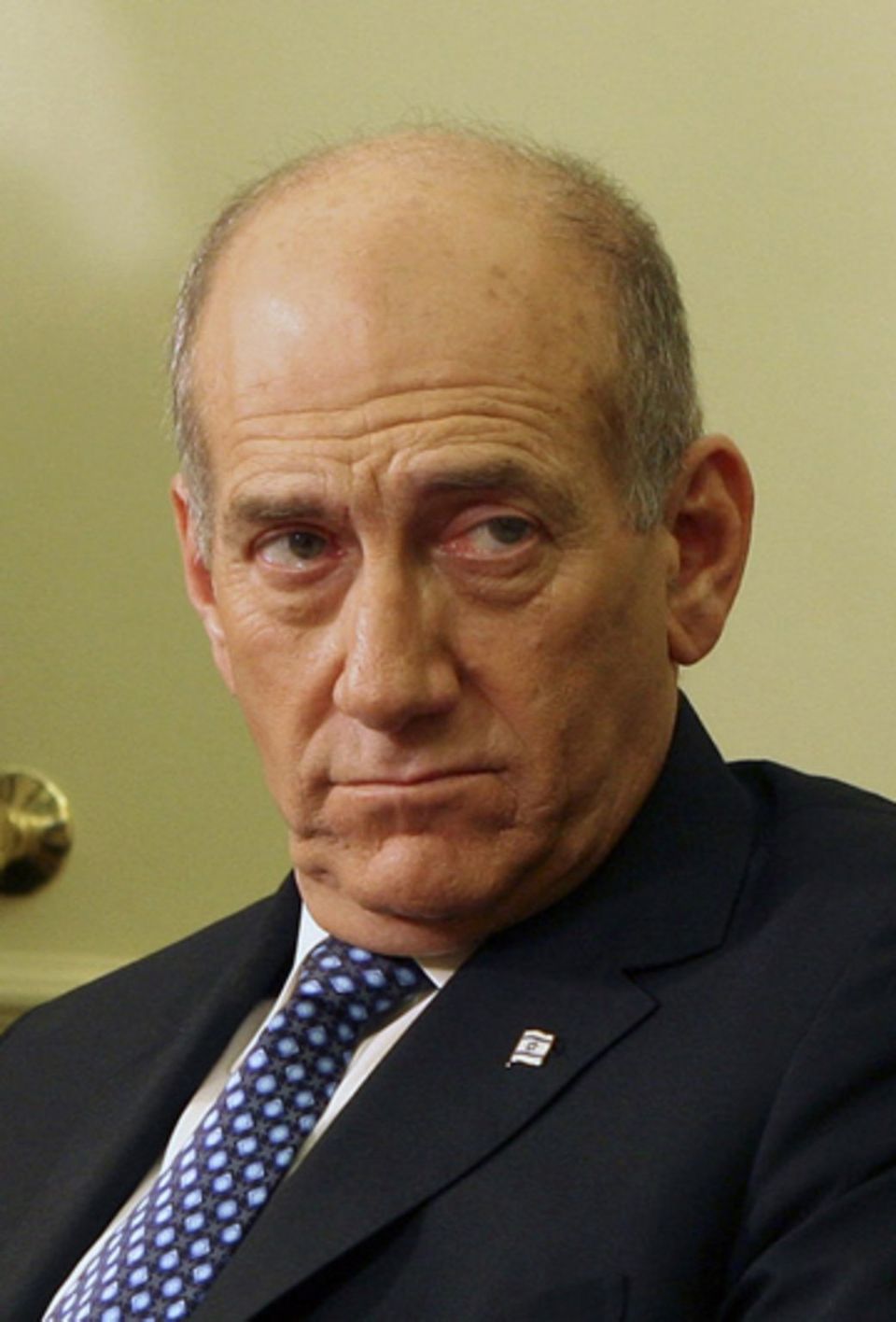 Ehud Olmert
Saturday, May 04, 2013
10:15AM EST -"The State of Israel Present and Future"

Former Israeli Prime Minister